Meet the team and read what our clients think about our style of working!
International team of Joomla Experts with over 17 years experience working on Joomla CMS frameworks.
Hire our team of professionals to manage your Joomla websites.
We are a team of Joomla Experts with over 17 years experience developing for Joomla, upgrading, migrating and securing Joomla CMS. Many of us have worked with Joomla since it forked from the Mambo CMS back in 2005. Together we have created thousands of Joomla solutions for businesses, events, and communities all over the globe. Hire us today to handle your Joomla web presences.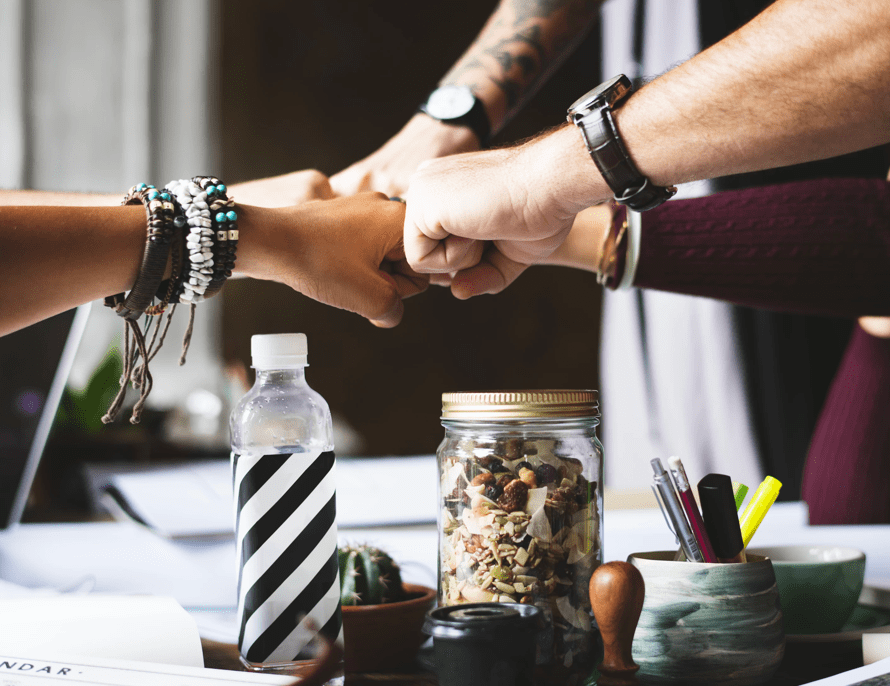 We Build
Creating pixel perfect Joomla web presences since the very start
We Update
We migrate & upgrade older Joomla to the latest stable releases
We Secure
Secured application firewalls, automated logging, and verification of backups for every single client.
We Empower
Providing your team with the support and tools they need to succeed with Joomla CMS.
International team of Joomla Experts with over 17 years experience working on Joomla CMS frameworks.
Ultan specializes in developing business solutions using the Joomla CMS framework. He has over 17 years experience with Joomla and worked its predecessor Mambo before then even! Ultan focusses on ecommerce and business customers who use Joomla to generate direct sales or enquiries.
Christian is a full-stack programmer and has years of experience working with PHP and the Joomla framework in particular. Christian loves to develop Joomla extensions and solve complex scripting problems for our clients.
Lucas has been building Joomla based websites and working with other CMSs like Wordpress, Duda and Drupal since his college days. He is a systems engineer by training and specializes in scaling web scripts and databases to handle large volumes of traffic.
Sara takes great great care in crafting her search engine optimization research and its implementation on your Joomla CMS system. With many years of experience following SEO trends and implementing SEO across lots of different environments and industries, Sara will help you rank where you want to be online.
Richard has been working with Joomla CMS and similar roles for many years. At The Joomla Expert, Richard is focussed on developing solutions for our international client base and ensuring our customers websites run flawlessly.
Chloe has a diverse background in online marketing, graphic design and CMS usability and loves to meld beautiful design with interfaces that provide great experiecnces for people. Chloe specializes in optimizing our clients landing pages and ecommerce conversion pages.
Loved by clients all over the globe
Sharon McHugh
Content Lead at Foinse
Steven Brough
Founder & CEO of Clarity Law
Frank Carroll
CTO at InsightInk LLC
Owen Loughrey
Business Development at SimpliVity
Derek Brady
Systems Analyst at Legal Aid Board
Mark Quick
Director at 9th Impact
Want to work with us or
talk about a project?